Installing a security system in your home requires professional assistance. However, you can also try out some DIY methods to ensure better protection for your home. Many companies in the present market are introducing security systems that can be easily installed by the homeowners possessing little knowledge. These systems, though easy to use, are very effective against criminals or miscreants.
As part of smart homes, these systems are now offering smart security in Perth for better protection.
So, let us see how you can install these systems.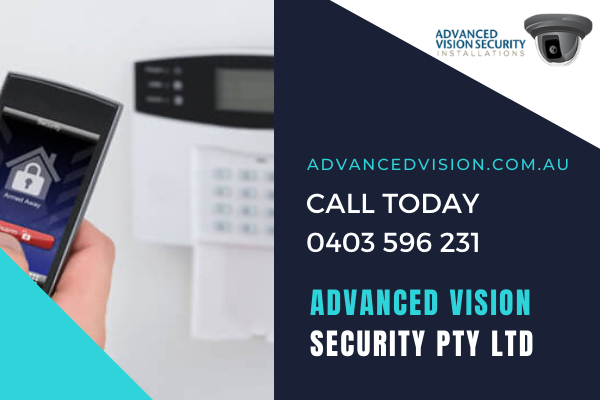 Choosing the Smart Assistant
The first step is to choose a smart assistant for your home. This is the hub that controls all the smart devices. Most of these assistants are driven by the UserVoice and built with artificial intelligence technology. By issuing voice commands to this hub, you can control multiple devices in your home. However, modern home security systems can function without an assistant. But if you want to sync the system with other appliances, you need to choose the hub or the assistant first.
So, before you wish to buy a home alarm in Perth, check the compatibility of the device with your smart home so that you get the best protection.
Securing the System
It is essential to secure the alarm system for your home. Many companies offer comprehensive security kits that include everything to protect the system from unwanted attacks.
Before installing the security alarm, do read the manual to see if the kit is compatible with third-party devices. Though most of the smart systems nowadays support a wide range of digital assistants, you need to ask questions related to the compatibility of the device before buying them.
Choosing an Intelligent Device
Most of the smart security systems nowadays are intelligent. These systems use a subscription service for monitoring and calling emergency services if any security breach or suspicious activity takes place. So, for enhanced protection, you need to choose those home alarm systems in Perth which have built-in automated notification functionality. As a homeowner, here you will be able to set up notifications as well as remote monitoring through applications.
As a homeowner, you should note that you can also buy a security system without the subscription and it will be less expensive. Like the ones that have the subscription service, you will still receive notifications on your phone if a security issue is detected. The only difference is that it will not call the police or other emergency services for you.
If you are a tenant in an apartment, this should be your ideal choice as it will save you money.
Additional Security Devices
In smart security systems, you can add additional security devices later such as smart locks, window sensors, doorbell cameras, heat sensors, etc. Thus, these systems are more flexible as you can add the peripherals according to your choice whenever you want. Additionally, this helps in saving a lot of money.
Searching for Robust Home Security Systems? Get in Touch With Us
At Advanced Vision Security Pty Ltd, we provide the most resilient home security alarms in Perth to protect your home from thieves and burglars. Also, the installation system is carried out by certified technicians who have in-depth knowledge of the systems and their installation procedures to achieve the best performance in home security. Therefore, if you are planning to install an alarm system in your home, give us a call now.